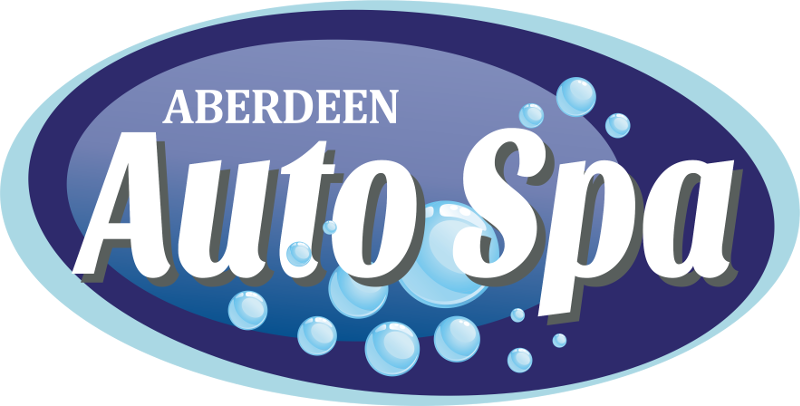 Wash, Polish, and Shine!
When you pull into Aberdeen Auto Spa you'll be greeted by REAL PEOPLE who will pre-wash your tires and windows then guide you through our new conveyorized car wash. Our exterior wash is a mix of soft, gentle cloth and high pressure water jets.
Every wash receives a pre-soak detergent to loosen road debris and salt, 2 applications of foamy soap to lubricate our soft-cloth and float dirt and grime away from your vehicle's finish, a spotless rinse, and 100 horsepower of touch-free air drying. Our premium options include other features like foam polish application and a high power underbody rinse at mere dollars more. Take a look for yourself and discover the Auto Spa difference!