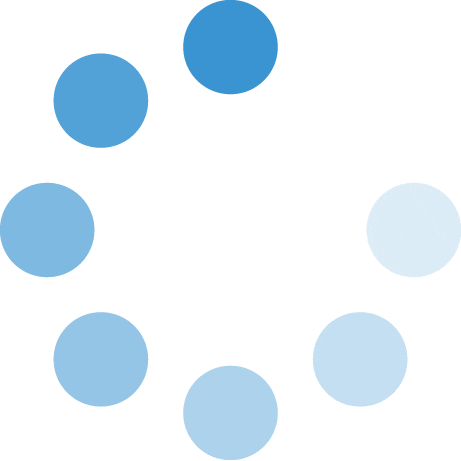 Excellence You Can Count On!
Five Star Collision Repair Center has built a reputation of honesty, integrity and operational excellence. Our goal is to get it right the first time, and it has earned us the honor of one of the most trusted body shop and auto repair businesses in Grays Harbor.From twisted frames to chipped windshields, we work hard to bring the best possible service to our customers offering state-of-the art technology and up-to-date processes. You can trust Five Star to be there when you need us most.
Click the tabs below to read more about some of the services we provide! Hassle Free Collision Repair
Being in an accident is no fun, we get it. Where you take your car is an important decision. Five Star makes that choice easy. State-of-the-art technology combined with over 150 years combined experience ensure your back on the road as quickly as possible. We will work with your insurance company to make sure the claim is handled efficiently.
Experience Counts
Our factory trained and certified technicians are some of the most experienced in the area. Our dedication to exceptional service comes through with customer satisfaction reviews.
The Right Parts
We can use four types of auto body replacement parts: Original Equipment Manufacturer (or OEM), automotive aftermarket, reconditioned original equipment parts or used parts. We'll work with you and your insurance company to recommend the right choice.
Vehicle Rental Provided by HERTZ®
We're proud to offer a variety of current model, clean and well-maintained Hertz cars, trucks, vans and suv's for your enjoyment. Vehicle in for repairs? At Five Star Collision Repair Center, we'll work with your insurance company to provide you with a hassle-free claim. Daily, weekly and monthly rates available. A cracked or broken windshield can be an serious safety issue. We only use the highest quality glass and sealants available. Our technicians have ongoing training for windshield and chip repair. We handle all the paperwork, including direct billing to your insurance company.
Windshield Chip Repair
Our technicians carefully measure all chips and cracks before performing any work. Using our advanced equipment, our team will fix an entire chip in most cases and can get rid of any buildup that has made its way into your windshield. At the end of the day, you will have a beautifully clear and perfectly seamless windshield. What is it?
Our technicians can remove many types of minor dent damage including door dings. Faster and less expensive than conventional repairs, PDR does not involve sanding, body fillers or painting.
Most repairs can be completed within an hour
Conventional repairs are usually a minimum of three days
Save money. The cost of Paintless Dent Removal can be as much as 50 percent less than conventional repairs
Save your vehicle's original factory finish
Paintless Dent Removal does not involve any sanding, body fillers, or painting
Will Paintless Dent Removal Work For Me?
Visit us to obtain an estimate of the repair and the probability of success using Paintless Dent Removal. Airbrush Paint Chip Repair
Paint chips are one type of damage that every vehicle contains over it's lifetime. Our technicians can repair your paint chips using a highly skilled airbrush technique. Airbrushing ensures the result of a smooth, like-new surface which is color matched and virtually unseen.
Headlight Polishing
Do you have hazy, yellowish, dull or cloudy headlights? We can quickly restore clarity and brightness to most lenses. This process improves visibility and enhances your vehicle's appearance.
Undercoating
The underbody of your vehicle is one of the most exposed areas of your vehicle. Undercoating protects your vehicle's most critical area, the undercarriage, from moisture, chemicals, small road debris and salt from reaching the metal, causing rust to form. Five Star Warranty
The labor performed by Five Star Collision Repair Center is guaranteed against any defect in workmanship for 12 months or 12,000 miles. Five Star will, at our expense, correct or repair all defects which are attributable to defective or faulty workmanship in the repairs stated on the repair invoice, unless caused by rust, or due to damage resulting from unreasonable use, improper maintenance, or care of the vehicle. This warranty covers labor only and does not apply to parts, materials, or equipment which may be covered by manufacturer's warranty.
Manufacturer Paint Warranty
Your new paint is guaranteed through the manufacturer against primer adhesion problems, peeling, blistering and wrinkling, loss of gloss or shine for as long as you own the vehicle.