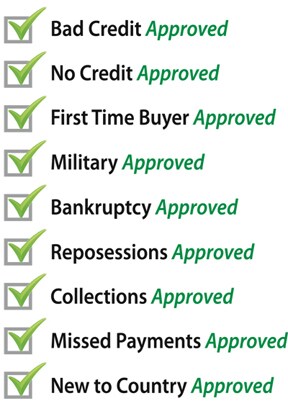 Why Buy from Five Star?
At Five Star, we help our customers get approved for auto financing so that they can purchase a new or used vehicle.  
Our customers often have bad credit, or no credit at all. However, we do help people with good credit with rates as low as 0.0% APR on approval of credit.
Our Finance Specialists work for you to find the best auto loan you qualify for so you can purchase a great vehicle. We have large number of auto lenders that we use on a regular basis to offer Guaranteed Credit Approval, and since we have such a valuable relationship with our auto lenders, we can often help when other companies cannot. 
WE HAVE PROGRAMS FOR ALL CREDIT TYPES.
Our dedicated Finance Specialists have the resources and experience needed to get you in a car with a loan that will help you rebuild your credit.
Guaranteed Approval
If you need to buy a car, but have a few bumps and bruises on your credit, Five Star is the place to get the help you need.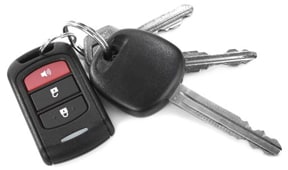 Our Fresh Start credit acceptance loan program allows us the ability to offer ANYONE a written approval for financing one of our great pre-owned vehicles. You must be willing to come see us in person, and bring some required documents with you. When you set your appointment, you will be given the list of things to bring. *The lender will require certain things to fund most loans, like proof of income, and you must provide full coverage insurance on the vehicle.
Improve Your Credit with an Auto Loan
The best way to improve bad credit is to make payments on time with a major installment loan, such as an auto loan. This helps you to build a good credit history on a new account. At the same time, our clients often utilize a credit repair program to clean up some of the old negative items on your credit. The combination of the new good credit and credit repair will work much faster to build you credit for you than just one by itself.
GET STARTED NOW
1. Get Pre-Qualified for an Auto Loan
Fill out the application for auto financing as completely and accurately as possible. From there, we work with our customers to help setup financing ahead of time.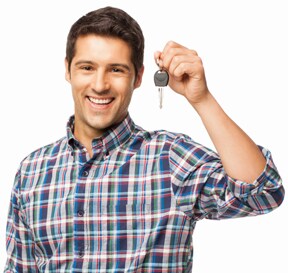 2. Set a Free Consultation
We will need to talk to you over the phone, verify the information on your application and discuss which documents we will need to process your application. Next, we will meet with you in person at our office and go over your budget, your credit, and your needs regarding your new vehicle. Make sure you bring all the required documents.
3. Select a Vehicle
Based on our consultation and the lender requirements for your vehicle, we will be able to find several vehicles that will work the best for your loan. At the very least, our goal is to give you the OPPORTUNITY to buy a vehicle. Whether or not you decide to buy it is up to you.
Get Pre-Qualified Now!